Angelo's Stuffed Pizza
4850 S Pulaski Rd, Chicago, IL 60632
Order now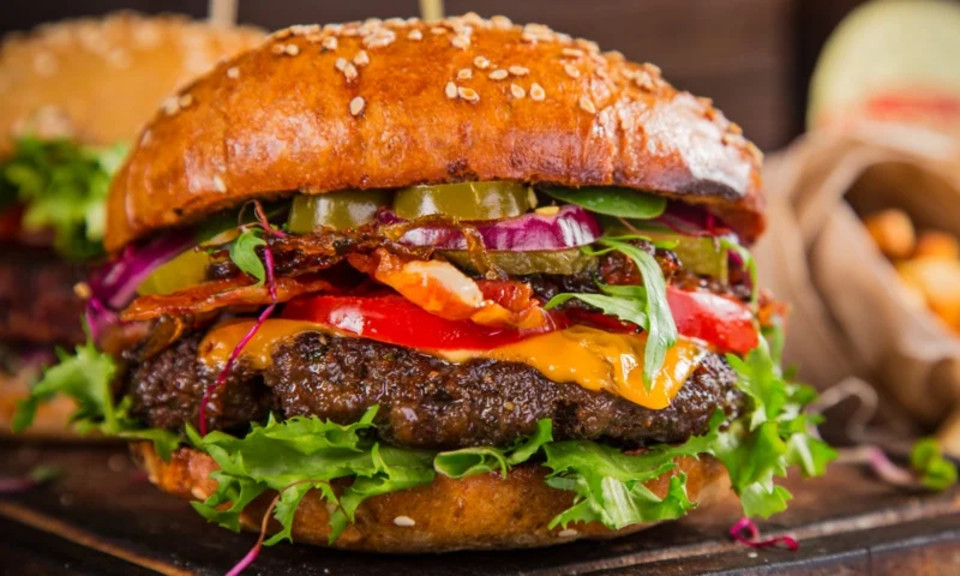 Kimberly
OMG - this is BY FAR the best place I have ever ordered from!! We order food about 2x a month - This place just opened - we ordered Chicken wings, 1/2 slab of ribs, 2 gyro plates and a cheeseburger - The food is AMAZING - everything we had was absolutely delicious! I HIGHLY RECOMMEND ordering ANYTHING from here!!! - LOOK NO FURTHER - we will not be ordering from anywhere else on grubhub from now on - it will only be Angelo's!
Leon
In my experience, they typically arrive 20-30 minutes before the given time by Grub Hub. I love this! Not only are we graced with delicious pizza, but we're gifted with pizza that is early! Can't argue with this. Overall, food is great. Pizza nice and cheesy, crust nice and crispy but not too hard. Drivers have always been friendly as well. Thier deep dish is some of the best I've had, I'd definitely reccomend giving it a try.
Srinath
The pizza was very cheesy and tasty. Although the pizza sauce could've had a bit more flavour in it. But on the whole, it's a very tasty and filling pizza. I got the smallest pizza they had and still was unable to finish it. It's very filling and definitely worth the money!
Deborah
Been ordering here since they first opened! Overstuffed pizza is the best. I have recommended Angelos to all my friends and coworkers (they've delivered to my work many times ).They are always polite and very friendly,food is always delivered hot!
Nancy
Ive lived in the area for more than 10 years and Im sad just now Im trying out there pizza. It is delicious the fries are also good. Ive been missing on a lot. Definitely ordering again.
About us
Dinner, Lunch Specials, Pasta, Pizza, Salads, Sandwiches, Wings
Today

Delivery: 10:00 AM - 10:30 PM

Takeout: 10:00 AM - 10:30 PM

Delivery

Monday:

10:00 AM - 10:30 PM

Tuesday:

10:00 AM - 10:30 PM

Wednesday:

10:00 AM - 10:30 PM

Thursday:

10:00 AM - 10:30 PM

Friday:

10:00 AM - 11:30 PM

Saturday:

12:00 PM - 11:30 PM

Sunday:

12:00 PM - 10:30 PM

Takeout

Monday:

10:00 AM - 10:30 PM

Tuesday:

10:00 AM - 10:30 PM

Wednesday:

10:00 AM - 10:30 PM

Thursday:

10:00 AM - 10:30 PM

Friday:

10:00 AM - 11:30 PM

Saturday:

12:00 PM - 11:30 PM

Sunday:

12:00 PM - 10:30 PM